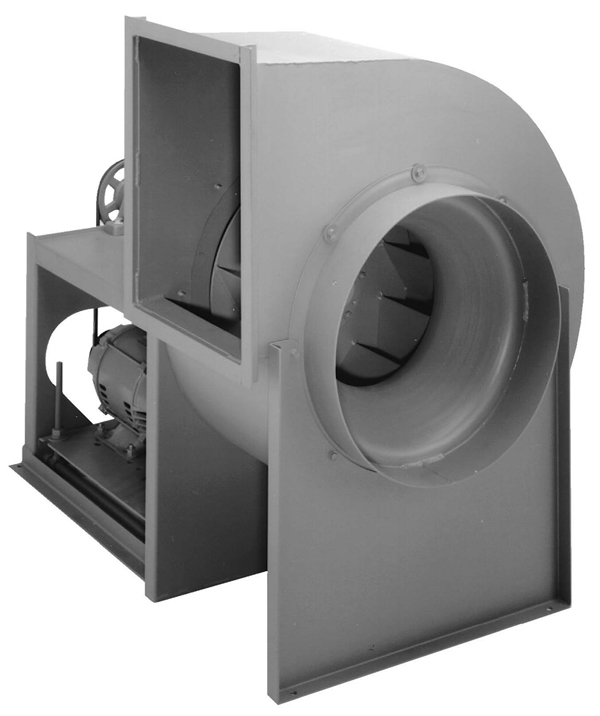 A utility blower, also known as an industrial utility blower or commercial utility blower, is a powerful and versatile piece of equipment used in a variety of commercial and industrial settings. These blowers are designed to move large volumes of air, making them ideal for ventilation, dust collection, and other applications where air movement is essential.
Utility blowers are known for their robust construction and reliable performance. They are designed to withstand the rigors of industrial use, with features such as heavy-duty motors, durable fan blades, and rugged housing that can resist the effects of dust, moisture, and other environmental factors.
One of the key advantages of utility blowers is their versatility. They can be used in a wide range of applications, from ventilating workspaces to removing dust and fumes from industrial processes. This makes them a valuable tool for businesses in a variety of industries, including manufacturing, construction, and agriculture.
When it comes to utility blower service, there are a few things to keep in mind. Regular maintenance is essential to keep your blower running smoothly and efficiently. This includes cleaning the fan blades and housing, checking the motor for signs of wear, and replacing any worn or damaged parts. If you need to buy a replacement utility blower, it's important to choose a model that fits your specific needs and application.