About Edison
Parker
EDISON PARKER & ASSOCIATES INC. founded in 1997 as a sales and marketing company for all mechanical replacement parts, as well as new replacement units, to large facilities such as hotels, hospitals, nursing homes, and large real estate...
Read more about Edison Parker
Edison Parker
Sales & Service
We service all types of pump systems in New York City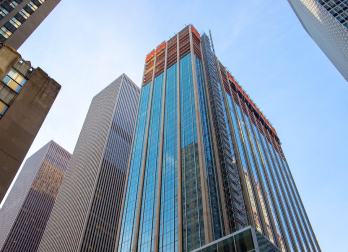 Whether you need a circulating pump, boiler pump, HVAC pump, booster pump or sewage pump, we'll be at your door before you know it. We also service motors, blowers, cooling towers and controls in retail/residential buildings, offices and nursing homes.
Edison Parker has been servicing all types of facilities in New York and its surrounding areas since 1996. Call us for installation on all pumps, blowers, and controls.
We specialize in installation, service, and replacement of commercial equipment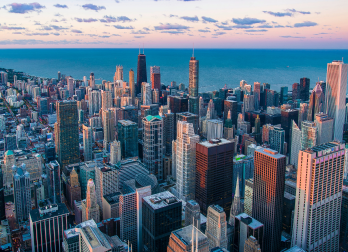 With a history of serving New York City and its surrounding areas, EDISON PARKER has built a reputation as a trusted 24-hour service repair company catering to all industrial pumping system needs. This includes servicing a range of pumps, including house pumps, circulating pumps, boiler pumps, HVAC pumps, booster pumps, and particularly, water pumps - a critical component of any large-scale facility's infrastructure.
Not only are our factory-trained mechanics specialists in prompt and efficient pump repair services, but they also possess unmatched expertise in servicing motors, blowers, cooling towers, and controls. We cater to an array of facilities, from retail/residential buildings and offices to nursing homes. Our meticulous attention to detail ensures every pump rebuild and pump motor repair we perform maximizes the efficiency and effectiveness of your pumping systems, even under high-steam pressure conditions.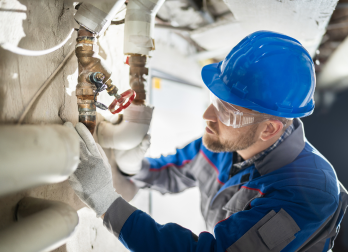 We don't just offer repair services.
We're also experts in the installation of a variety of equipment, such as Paco pumps and return line units. Whether you're situated in the heart of New York City or its nearby regions, our comprehensive HVAC services ensure your equipment operates at peak performance, helping prevent unexpected breakdowns.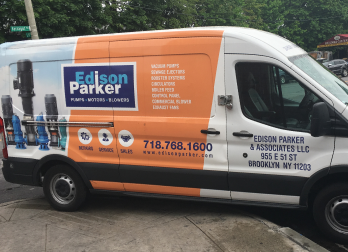 At EDISON PARKER, we provide more than just reactive fixes like when you need pump motor repairs in NYC. We're committed to delivering exceptional preventative maintenance, including vacuum pumps rebuilds, to avoid unexpected malfunctions. This proactive approach embodies our commitment to serving you promptly, efficiently, and honestly at the best prices.
We understand that sometimes, repairs might not be enough. Therefore, we offer more than just servicing – we provide our customers with an extensive selection of new replacement units. These include a wide array of pumps, motors, blowers, and controls. With our deep industry knowledge and buying power, we can provide these high-quality parts and units at competitive prices.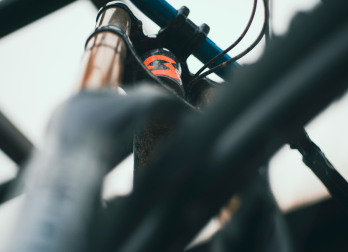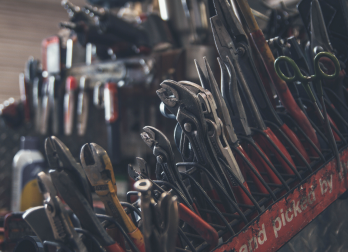 Whether you need a minor component or a complete system like a water pump or Paco pump, we have the resources to meet your needs promptly and efficiently. We also offer technical support and instructions to ensure your new equipment integrates seamlessly into your existing infrastructure, reaffirming our commitment to serving you at the highest standard.
Allied Pumps

Berkley

Federal Pumps

Stromenn

Armstrong

Bell & Gosset

Burks

Fairbanks Morse

Goulds

Grundfos

ITT

Little Giant

Paco

Peerless Pump

Pentair Sta-rite

Taco

Weinman

Wilo

Zoeller
Corporate Contact
Edison Parker & Associates, Inc.

New York
955 East 51st Street
Brooklyn NY 11203

New Jersey
7 Francesca Lane
Jackson NJ 08527

Phone: (718) 768-1600

© 2022 Edison Parker, Inc All Rights Reserved.