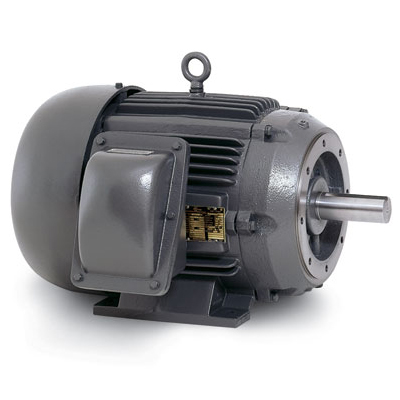 Explosion Proof Motors
An Explosion Proof Motor is a specialized type of motor designed for use in hazardous environments where highly combustible materials are present. These motors are not immune to explosions, nor will they never explode. Instead, they are designed with features that prevent an internal motor explosion from igniting a larger, ambient, combustible atmosphere.
Applications of Explosion Proof Motors
Explosion Proof Motors are essential in industries such as oil and gas recovery, chemical and petroleum refineries, and mining environments. These motors are designed to withstand and contain an internal explosion, preventing it from igniting a larger, ambient, combustible atmosphere. They are certified by industrial standard UL — 674: Electric Motors and Generators for Use in Hazardous (Classified) Locations, ensuring their safety and reliability in hazardous environments.
Understanding the UL Certification
Motors that satisfy UL explosion proof certification are clearly identifiable by a UL listing identification plate, affixed to the motor enclosure. The plate defines the class, division, and group compliance of the motor. To earn a certificate and nameplate, candidate motors must meet the testing criteria set forth by UL, including a destructive test to determine motor temperature rise and ensure that the motor meets the criteria for UL certification.
Maintenance and Repair of Explosion Proof Motors
Regular maintenance and repair of Explosion Proof Motors are crucial to ensure their optimal performance and longevity. This includes regular inspections, lubrication, and other routine maintenance tasks. It is also important to ensure that the Explosion Proof Motor is properly aligned and mounted, in order to prevent vibration and other issues that can lead to premature wear and damage.