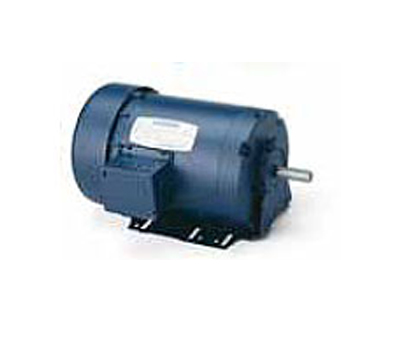 What is a Blower Motor?
A blower motor, also simply known as a blower, is a powered machine that creates airflow through the rotational movement of vanes or blades, known as an impeller, rotor, or runner. It usually has some form of housing or casing. Blower motors are similar to fans and compressors, and they are classified according to discharge pressure/suction pressure ratio as follows:
Fans: Up to 1.11

Blowers: 1.11 to 1.20

Compressors: 1.20 or more
Blower motors are used in various industries and are built into equipment such as transportation machines, processing or assembly, and packaging equipment. They are also found in products such as computers and home appliances, where they facilitate size reduction and performance enhancement.
Types of Blower Motor
Blower motors are classified into four types: axial, diagonal, centrifugal (radial), and cross flow. Each type has its unique characteristics and applications, making them suitable for different scenarios. Whether it's an axial flow blower for small, easy-to-disassemble applications or a centrifugal flow blower for high-pressure applications like vacuum cleaners and dryers, there's a blower motor for every need.
Blower Motor Service and Maintenance
Regular service and maintenance are crucial to ensure the optimal performance of your blower motor. This includes regular inspections, lubrication, and other routine maintenance tasks. It's also important to ensure that the blower motor is properly aligned and mounted to prevent vibration and other issues that can lead to premature wear and damage.