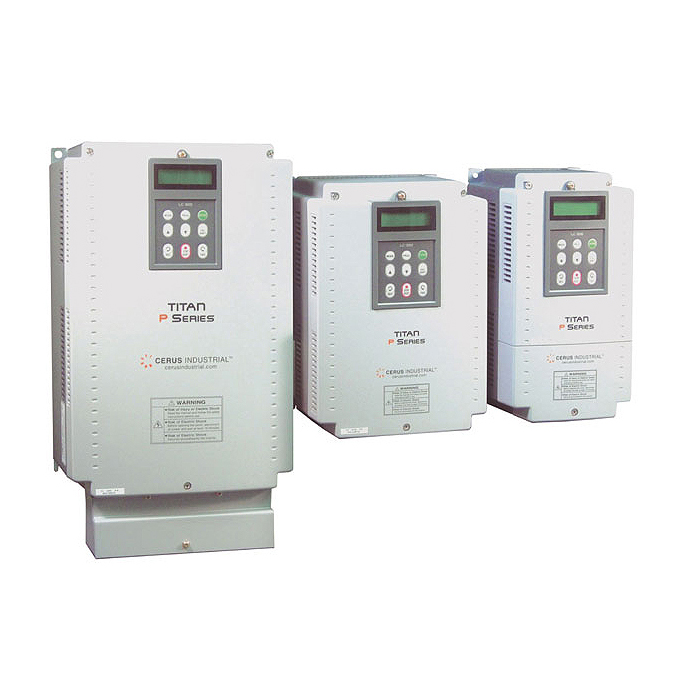 Variable Frequency Drives
Variable Frequency Drives (VFDs), also known as adjustable frequency drives (AFD), variable speed drives (VSD), AC drives, microdrives, or inverter drives, are a type of motor controller that drives an electric motor by varying the frequency and voltage supplied to the electric motor. They are used in a variety of applications, including industrial, commercial, and residential settings.
The primary function of a VFD is to adjust the speed of an electric motor by controlling the frequency of the electrical power supplied to it. VFDs are capable of ramping up and down the speed of a motor, which can lead to significant energy savings, especially in applications where the motor does not need to run at full speed at all times.
VFDs are used in a wide range of applications. They are commonly used in HVAC systems to control the speed of fans and pumps. They are also used in industrial applications to control the speed of machinery, conveyor belts, and other equipment.
One of the main advantages of using a VFD is energy savings. By controlling the speed of a motor, a VFD can significantly reduce energy consumption, especially in applications where the load varies. Other benefits include reduced stress on the motor, increased lifespan of the motor and machinery, and improved process control.
Despite their many advantages, VFDs also have some potential drawbacks. They can generate electrical noise, which can interfere with other equipment. They can also cause increased wear and tear on motors if not properly installed and maintained.
In the world of HVAC systems, VFDs play a crucial role. They control the speed of fans and pumps, ensuring that the system operates at the optimal speed. This not only saves energy but also extends the lifespan of the system. In industrial settings, VFDs are used to control the speed of machinery and conveyor belts. This allows for precise control of the equipment, leading to improved efficiency and productivity.
When it comes to maintenance, VFDs are relatively easy to maintain. Regular inspections can help identify any potential issues before they become serious problems. This includes checking for any signs of wear and tear, ensuring that the VFD is properly installed and aligned, and making sure that the VFD is not generating excessive electrical noise.