Edison Parker has been providing premiere pump service to customers in New York City's five boroughs and the Tri-State Region since 1997. We take pride in our prompt, efficient and professional pump service as well as provide a high level of courteous customer care and competitive prices.
Read more about Edison Parker's mechanical part services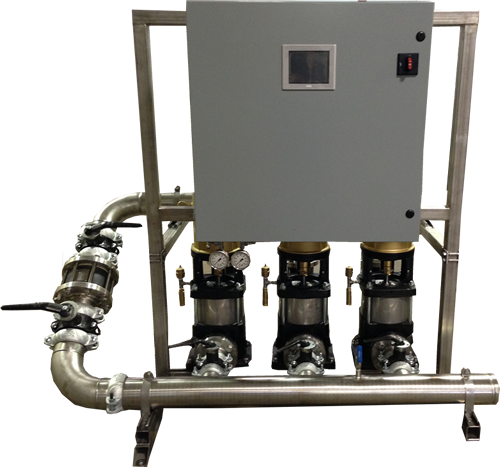 Edison Parker Controls

Our extensive offering in sump, effluent, sewage, utility, well and lawn pump categories Simplex and duplex systems and durable fiberglass basins, controls and rail systems we are continuously expending to meet and exceed the needs of our customers. From grinder pumps to Environmental One retro fit replacements.