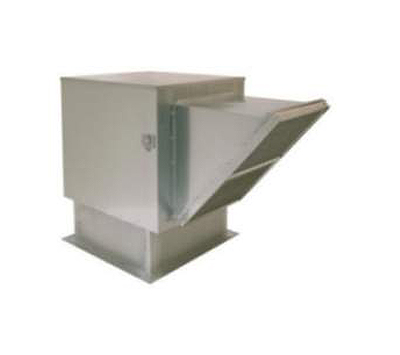 Fresh air intake blowers are essential for maintaining a healthy and comfortable indoor environment. They work by drawing in fresh air from the outside, filtering it, and then distributing it throughout the building. Here are some examples of how fresh air intake blowers are used:
Residential Buildings: Improve indoor air quality by reducing pollutants and providing ventilation.

Commercial Buildings: Maintain a comfortable humidity level, reducing the risk of mold and mildew growth.

Industrial Settings: Improve the energy efficiency of HVAC systems by reducing the load on air conditioning units.

Healthcare Facilities: Ensure a constant supply of fresh air, crucial in maintaining a sterile environment.

Schools and Universities: Enhance air quality in classrooms and dormitories, promoting a healthier learning environment.

Public Buildings: Provide adequate ventilation in places like libraries, museums, and government buildings.
Fresh air intake blowers are a key component in maintaining a healthy and comfortable environment in a wide range of settings. Whether you're looking to improve air quality in a residential building or enhance the efficiency of an industrial HVAC system, Edison Parker has the expertise and products to meet your needs.