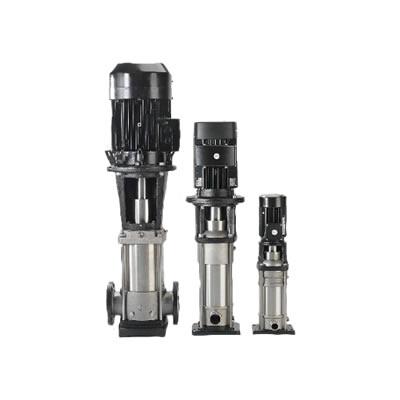 Vertical multistage inline pumps are a type of centrifugal pump commonly used in commercial and industrial settings where high pressure is required. The design of the pump allows it to handle a wide range of fluids, including water, chemicals, and other liquids, making it a versatile choice.
Vertical multistage inline pumps are ideal for applications where there are height restrictions or limited space available for the multi stage pump, as they have a small footprint and can be installed in-line with the piping system.
Scenarios where vertical multistage inline pumps are utilized include HVAC systems for temperature control, water treatment facilities for the treatment process, industrial processes such as chemical manufacturing, and building services like plumbing and fire protection systems. In each of these settings, vertical multistage inline pumps move fluids through the system or process to increase the pressure and flow of the fluid.